Community Involvement
Companies have a responsibility to give back, treat employees well, be good to the earth, and fair to the consumer. We are an ethical business committed to active engagement in the community we serve. We donate our time and resources to human services and economic development.
It takes a community to make a mutual company
Frederick Mutual has a legacy of community involvement. We put that principle into action not only through our products and services, but also through our charitable giving.
Employees in the community
Our employees are policyholders too. They are involved in many community organizations, recreational activities, and shared interest projects.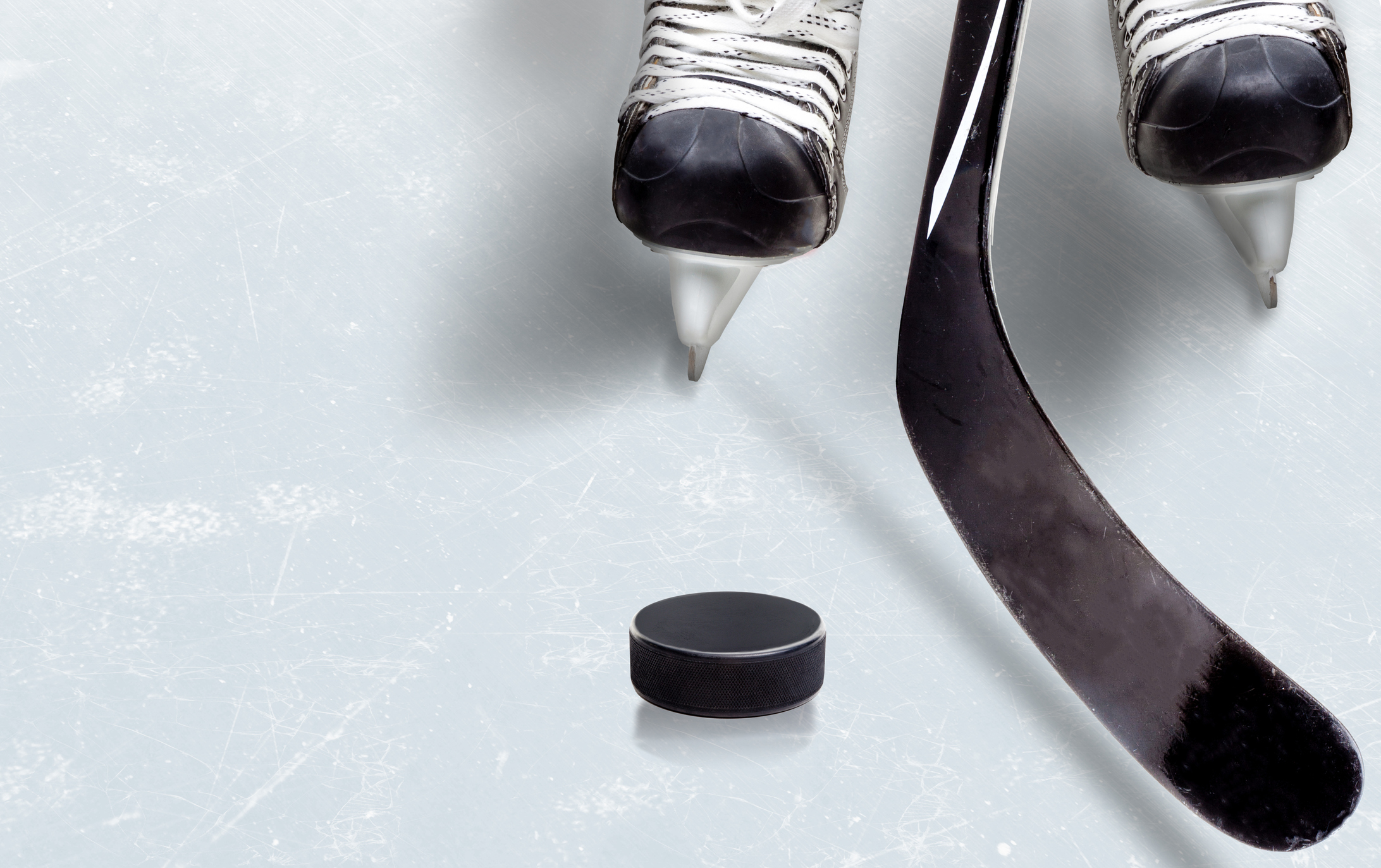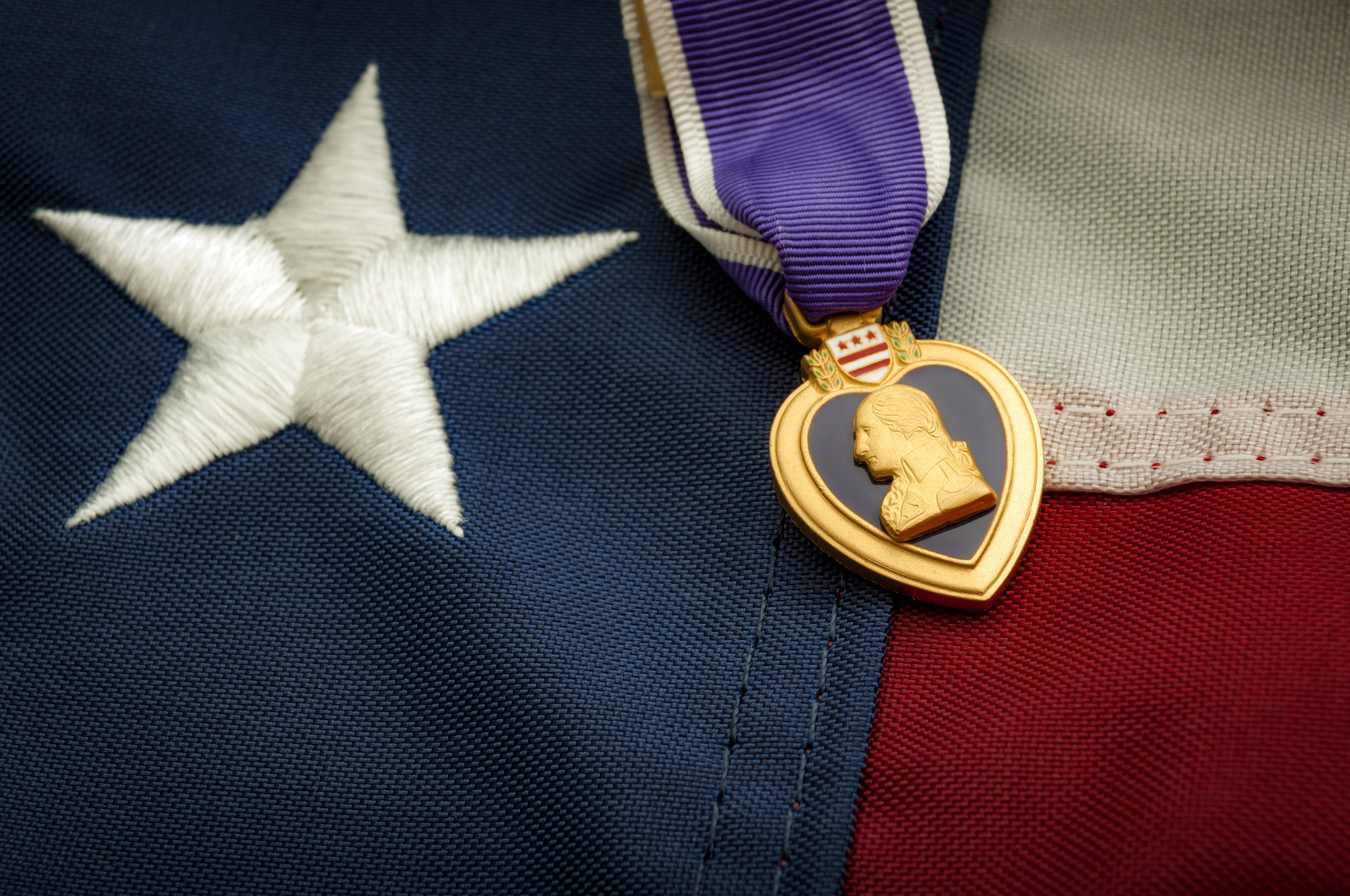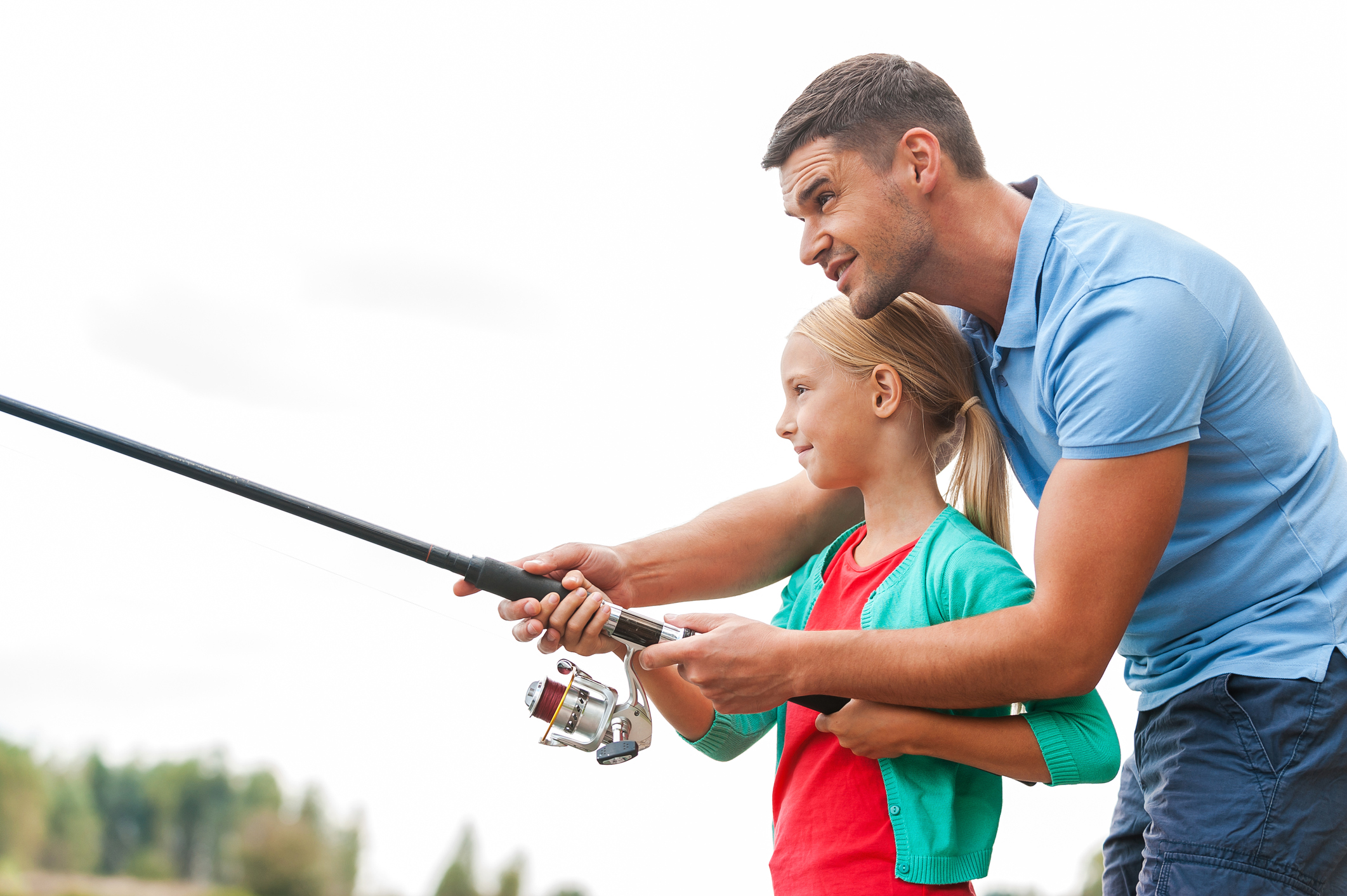 Organizations we support
Below are some of the many charitable relationships we appreciate. We welcome suggestions to continuously connect with causes that matter to you. We will update this section in response to immediate needs identified locally and nationally in the true spirit of compassionate giving for all people affected by tragedy.